Iphone 6 Filmmaking Game Changers
Iphone 6 Filmmaking Game Changers
With the arrival of the iPhone 6 the world of low budget film making is going to be hit by a earthquake. This device was not designed for film makers, but when you look at the specs they definitely had them in mind.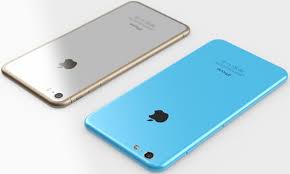 The iphone 6 offers features to rival high end Dslrs. You can shoot 1080p HD at 60 fps, 240-fps slo-mo, and time-lapse video. With a larger aperture and all-new sensor technology, the front-facing FaceTime HD camera now captures 81 percent more light.
This smartphone is going to be the primary tool a generation of first time film makers. When I started this blog many called it the idea of making movies with a smartphone a fad. Now almost two years later it is about to become a revolution. Each and everyone of you who have picked up an iphone and shot footage are part of this revolution.

Thank you for visiting my site, please take a moment to bookmark it and if you are interested in learning the most important aspect of film making (screenwriting) you may wish to check out my book on Amazon.  Good luck with your film making and have a great day.